Our Products
Communications Tools
For workers on construction sites or security guards in buildings.
Video Surveillance Tools
We provide and install cameras for security in your house.
Incendiary Alarm Tools
We have equipment that trigger alamrs when fire/smoke is detected.
Intrusion Alarm Tools
Equipment that trigger alarms when intrusion is detected.
Electric Fencing
We guarantee safety with eletric fencing installation.
Access Control
Access to home/office by passcode entry via keypad.
Transmitters
We sell quality and reliable radio/TV signal transmitters
Cables
We sell reliable and good quality cables.
Enforcer
Control your home from anywhere in the world with the two-way wireless control panel & HomeControl+ App
Euro Mini Prox
Entry level wired control panel for domestic properties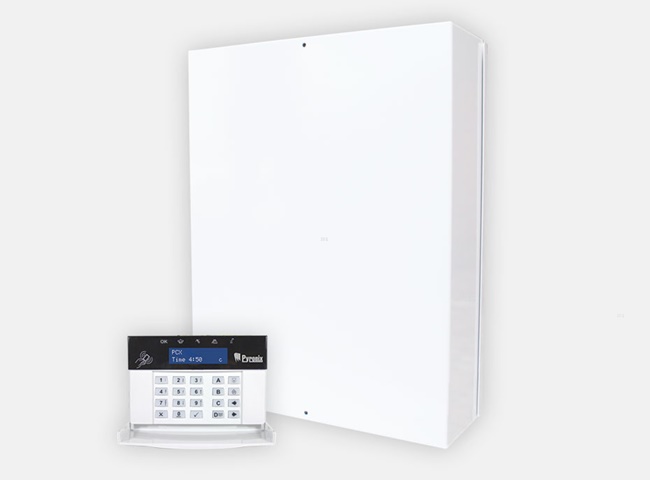 PCX 162i
Large security system hybrid control panel with up to 162 inputs
Inspection Mirrors
Round Telescoping Mirror, Shape Circular, Inspection Mirror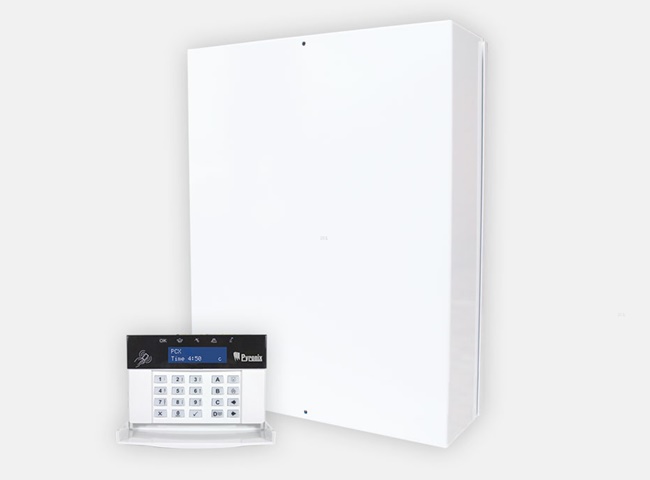 PCX 46
Hybrid control panel with 8 expandable to 46 inputs
PCX 46 APP
Control your home from anywhere in the world with the PCX Hybrid control panel & HomeControl+